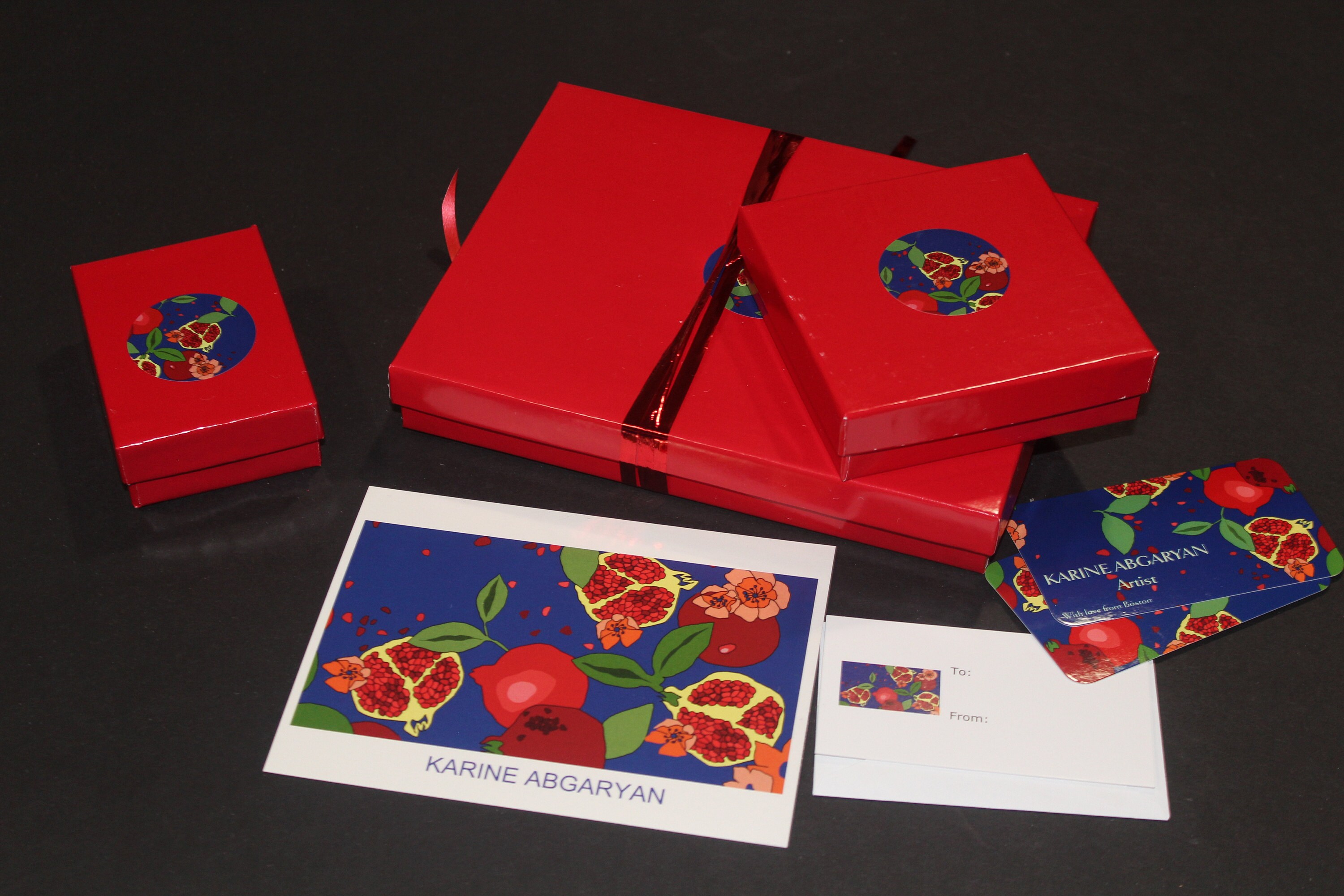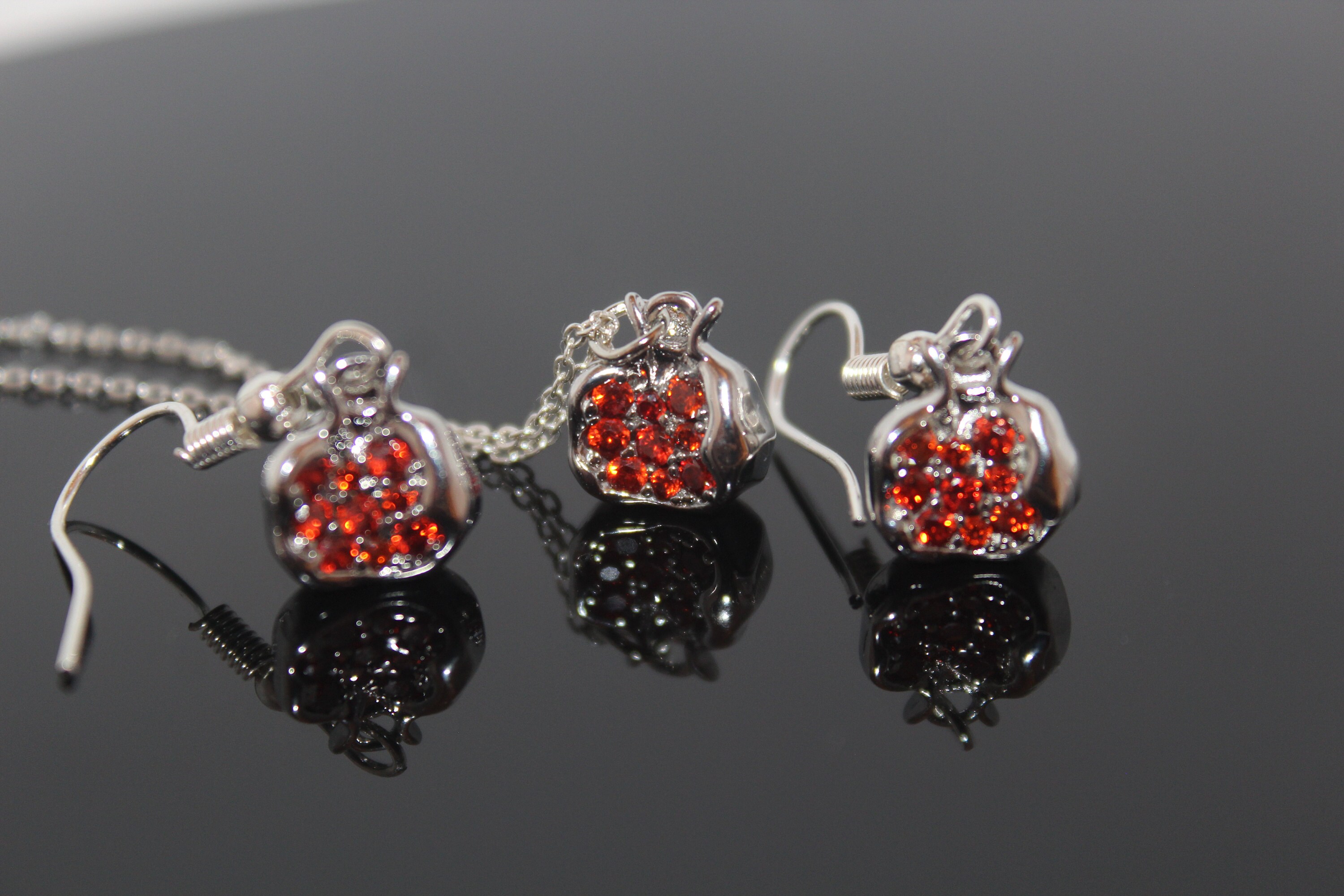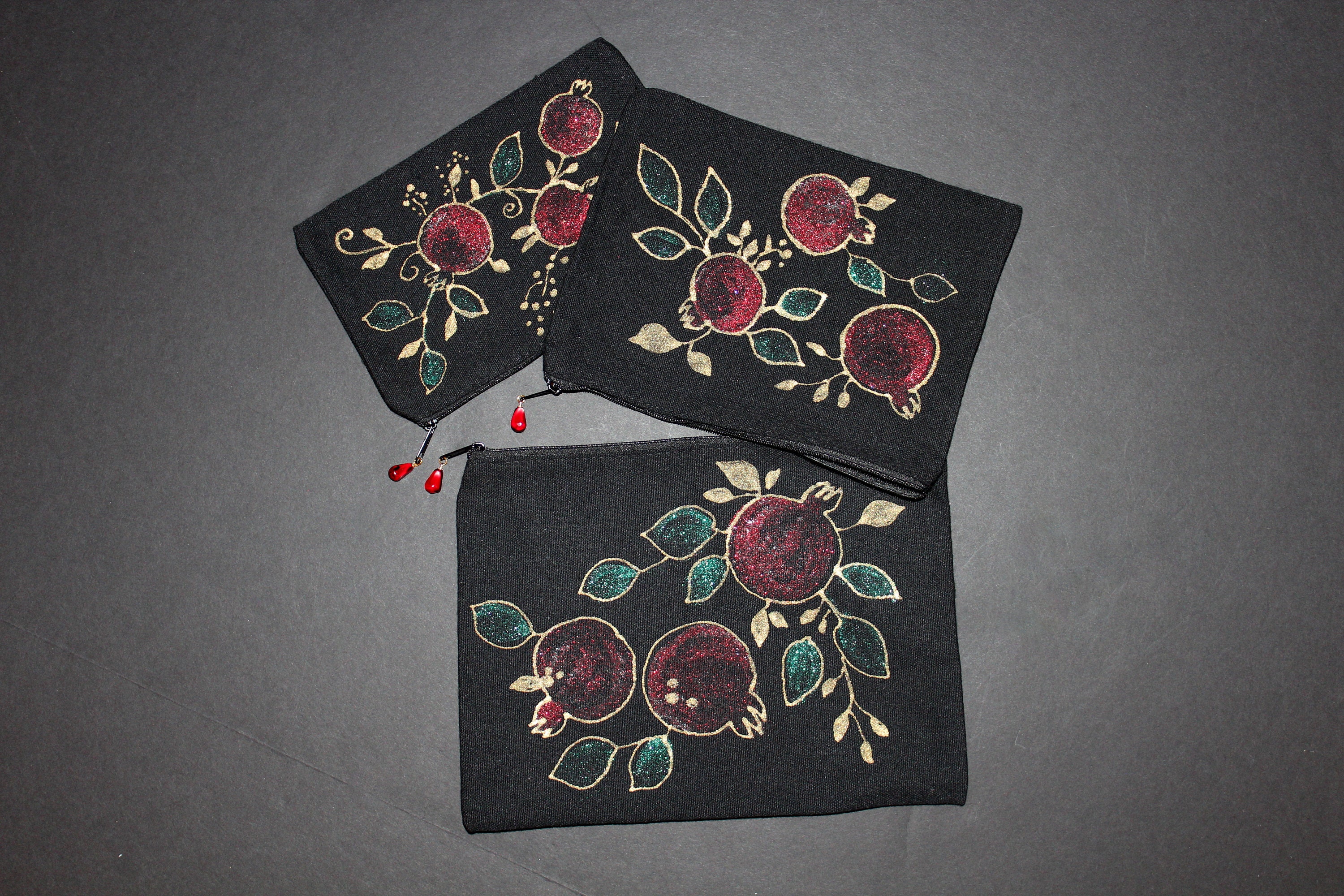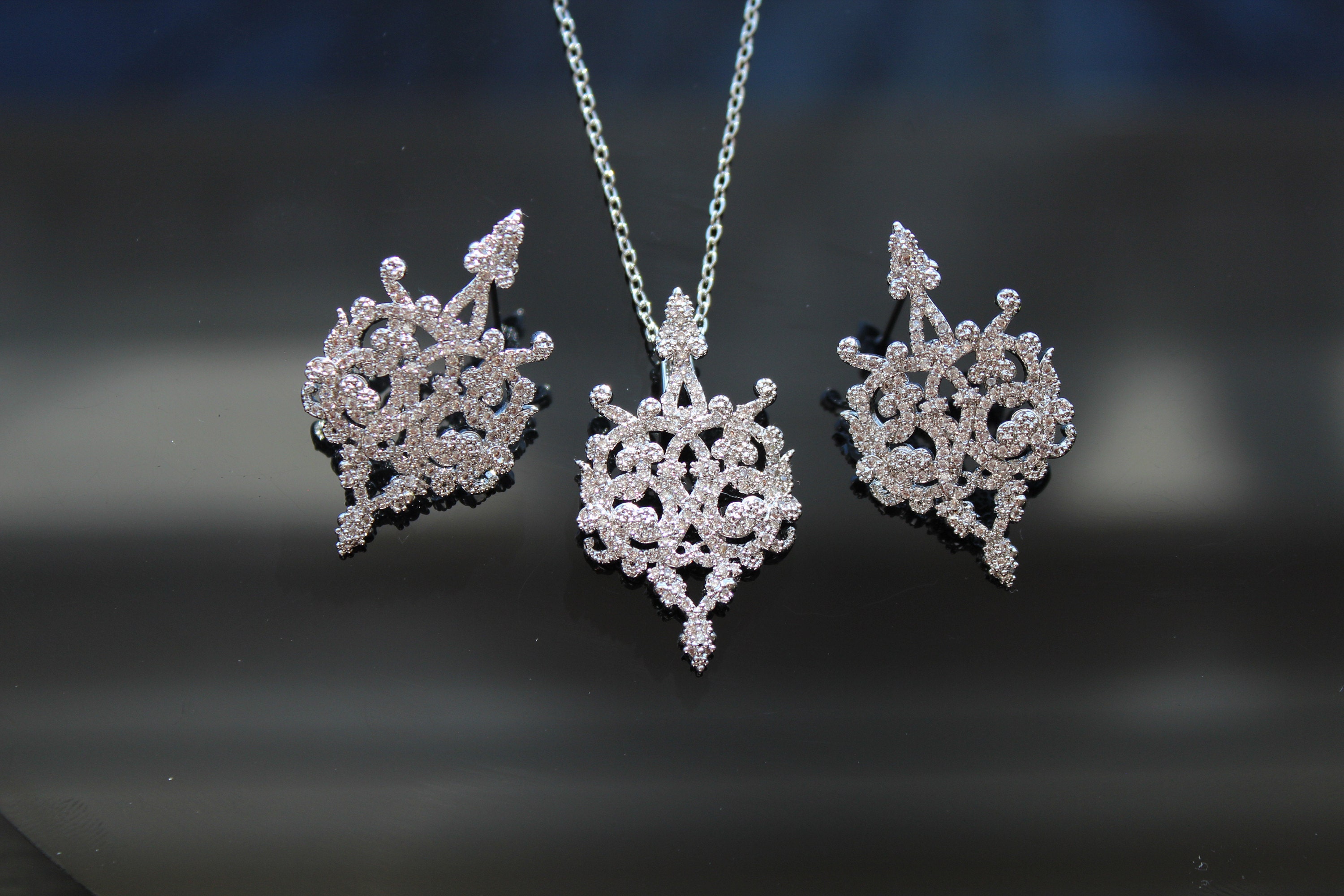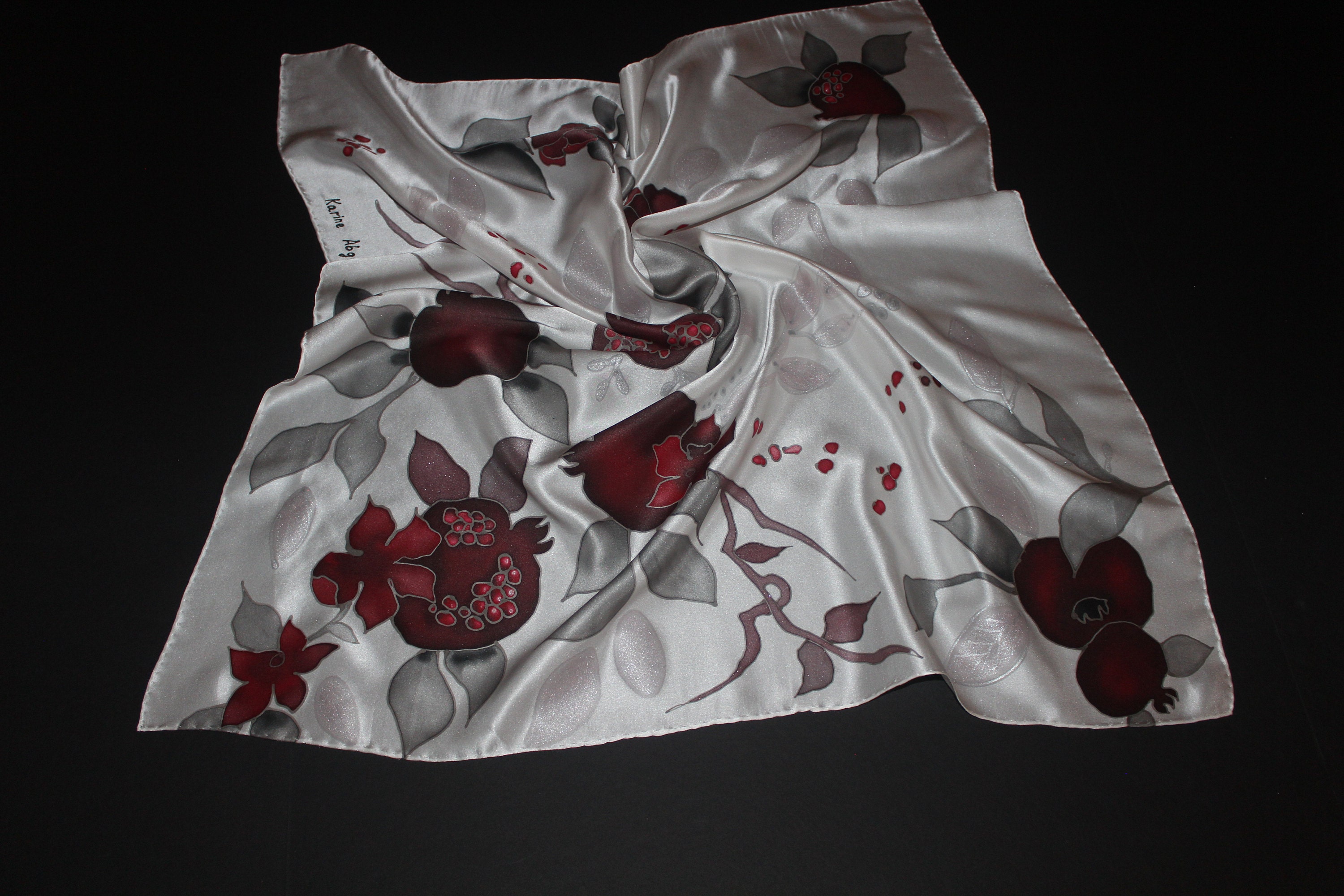 Hi, thank you for visiting my page. I'm Karine Abgaryan, I'm an Armenian and live in USA.
I like painting, especially on silk, for me it's like creating a breathing creature. I like the smell of paint and the feeling of creating something new 🙂
Hope you enjoy my work. Have a nice day!